Thursday 9th
Driving south it's a big relief to see the sun again - got time for a quick visit to the family cottage on the way down there and everything is looking really crisp and clear in the sharp light of fall: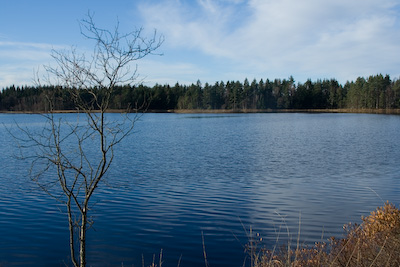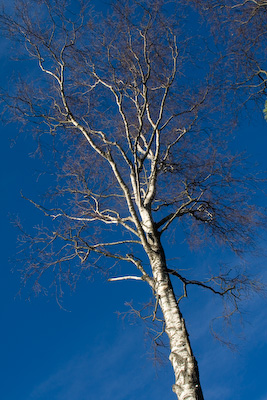 The KB venue is much bigger than Pusterviksbaren but I'd say that less than 200 people has shown up for the occasion. Probably to compensate for the lacking attendance tables and chairs has been setup, something that doesn't really fit a typical Juliana show. OK so you can sit down relax, have a perfectly free view of the stage and enjoy the show but it does takes away a lot of the energy factor.

Before the show starts I manage to meet up with Lieve from Belgium who's also on the road for most of this tour only missing out on the first show in Umeå. In case you haven't discovered already let me tell you that she's a really good photographer - check out her flickr catalog for a very impressive coverage of Juliana's european visits in 2006.

The opener Sara Culler appears on stage playing guitar accompanied by a guy alternating between bass and drums. In fact the actual amount of playing that takes place is limited since it's all based on prerecorded backing tracks. It's only her second solo show ever and technology does let her down more than once. The music as such is in the folk meets more modern (as in 10 years ago modern) electronic stuff genre.