Juliana & Evan
Excuse me while I kind of pseudo-tweet this one - really needed a change of style
Fall of 2012 is approaching and suddenly a crazy amount of Juliana shows are announced - seems too good to be true!
Well not exactly Juliana solo shows - but either US shows playing bass with the Lemonheads or Juliana & Evan shows taking place on other continents
Hey - Juliana & Evan in Berlin - sounds cool I'll go with that
Too good to be true indeed - she ends up pulling out of the Lemonheads shows and also cancels some of the European gigs
Berlin is cancelled so now what? Oh well - the UK part of the tour is still on so London it is instead
Royal Festival Hall is the larger sister venue of Queen Elizabeth Hall where I saw Juliana in 2008
Capacity 2500 instead of 900 - thinking of the only half filled Queen Elizabeth Hall there's no way that this one will come close to selling out
Outside it's Christmas: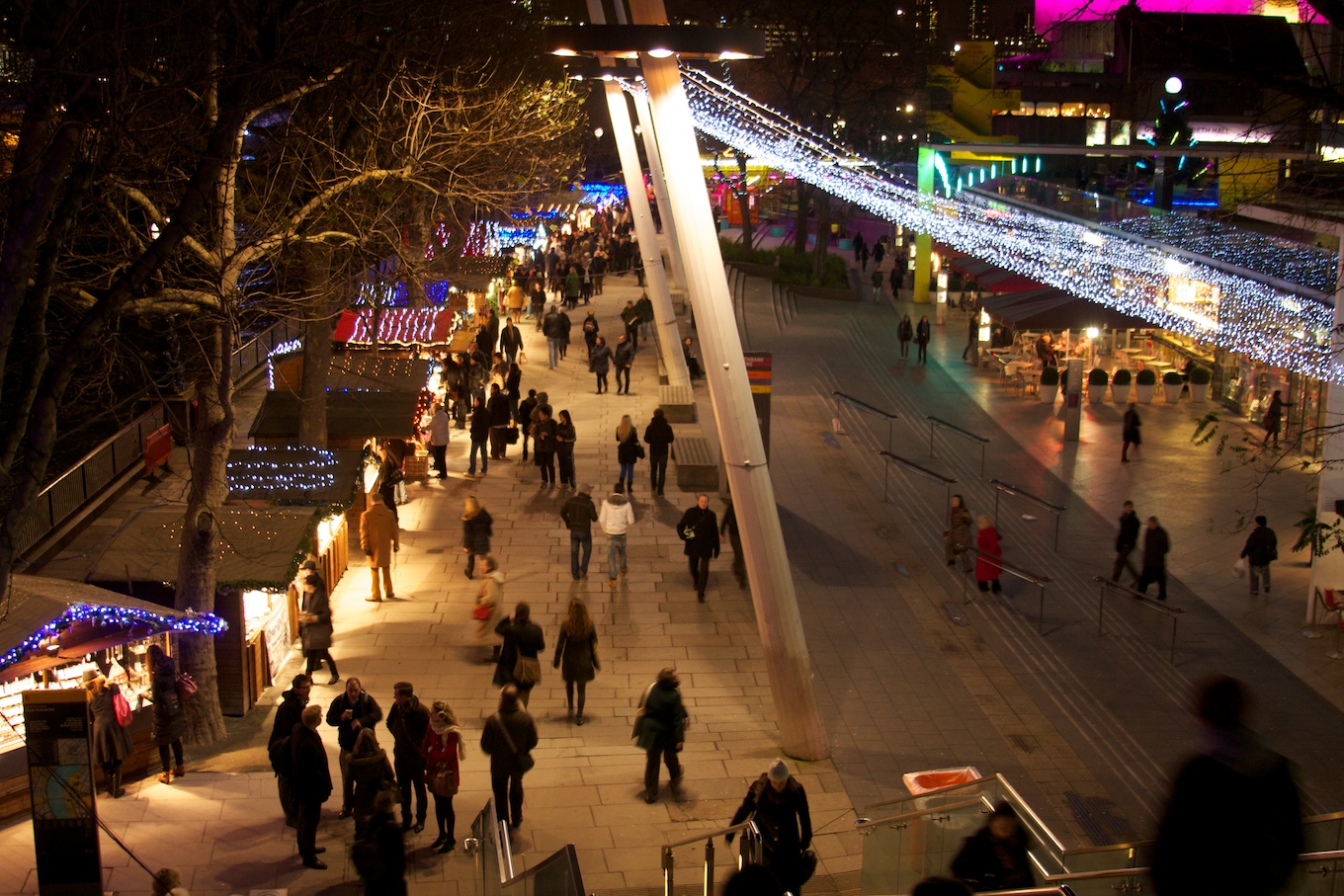 Really nice preshow meetup with fellow hardcore fans Lieve and Craig (and Craig's friend)
Lieve has been doing the road trip thing - Cambridge, Birmingham and Glasgow and can fill us in with a few details
Also Charlie - another road tripper - shows up (road tripper indeed - he ends up doing the extended version continuing on to the Melbourne shows 2 weeks later!)
Once seated I realize that I've been proven wrong - they can indeed nearly fill up this venue - Evan still pulls a large crowd of loyal fans
The guy next to me though is a dedicated Juliana fan - he also attended the Manchester show
So here we go: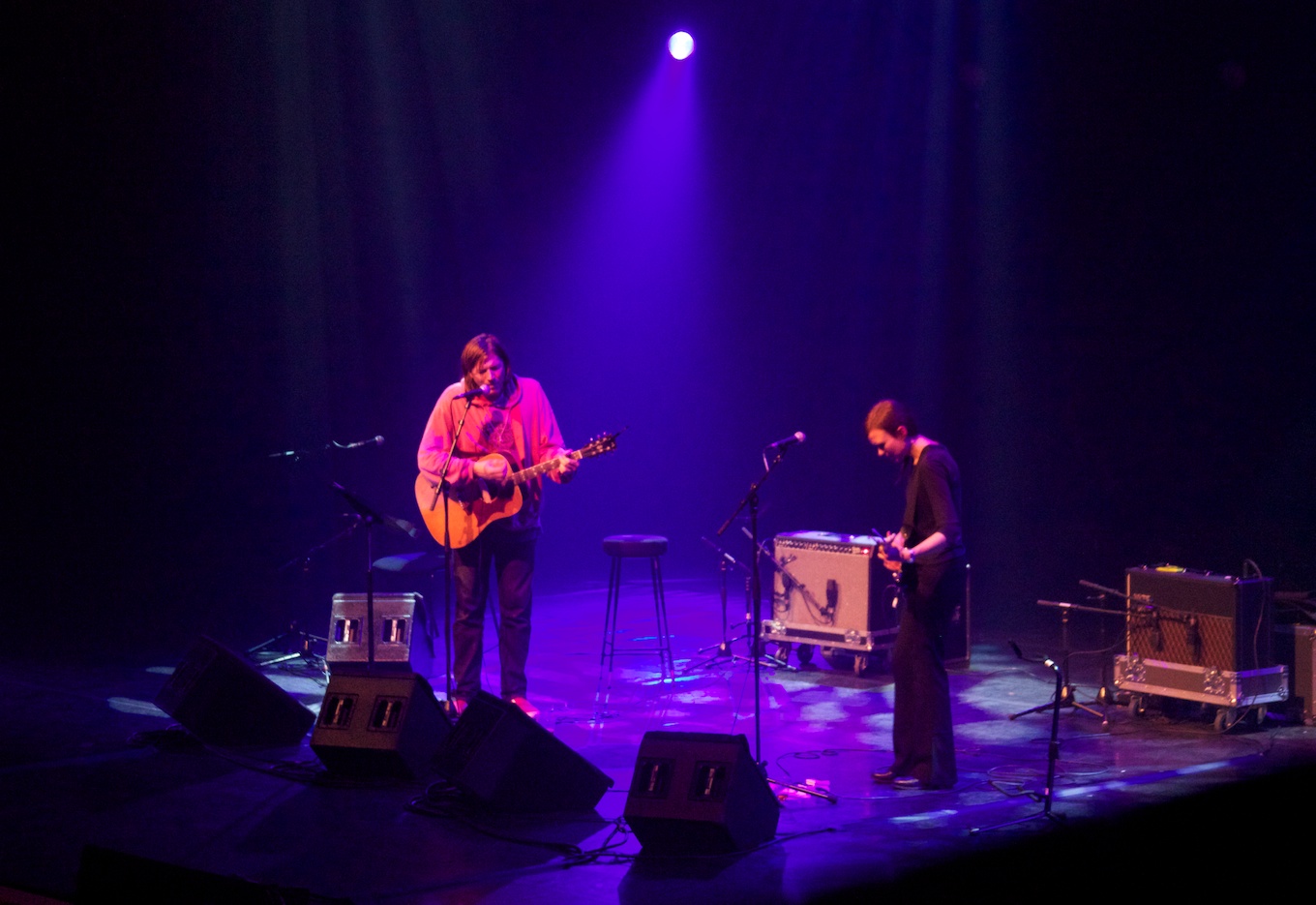 Considering that the majority of the crowd probably don't know much of Juliana's stuff, starting out with Butterflies seems a bit ambitious
And yes the excited screams of recognition are mostly reserved for the Evan songs - but overall a very polite well behaved audience - no talking during songs
Which is good since while the acoustics are great they do play at a rather low volume - much as was the case at Queen Elizabeth Hell 2008
Juliana is playing the odd Vox Super Ace guitar that she found in her moms basement recently - first time I've heard her play a single coil
But she plays a mean single coil too - even does a surf style guitar solo on Brain Damage
Compared to 2 years ago they do more solo stuff while leaving the other part hanging around - did feel a bit odd at times:
Both seem to be in great vocal shape tonight
And now what - Evan suddenly introduces a saw playing guest to help with Hard Drive - works out amazing!
Never been a big fan of Candy Wrappers but tonights edition is pretty amazing
As expected Juliana is the one delivering a bit of stage banter - talks about the "gruelling 5 day tour"
I can imagine that even for just 5 shows trying to keep track of Evan can be quite a task
This is not quite fair to Evan - he does stand up and sing songs now and then: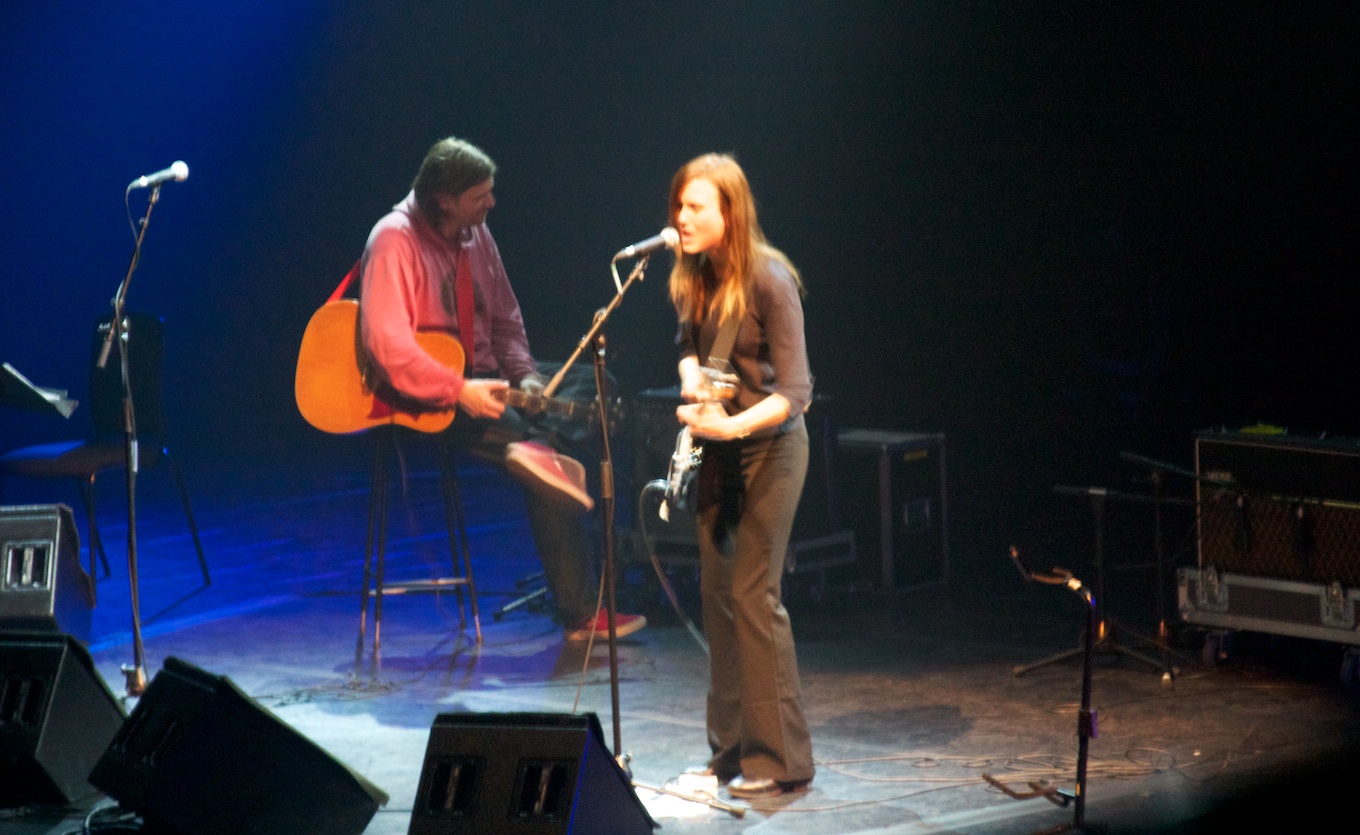 The saw lady returns for Big Gay Heart - excellent
OK at least My Sister does get the cheers of recognition!
The Vox is a good fit for Ugly which she ends by doing the last couple of lines a capella - goose bumps!
I've heard so many performances of Baby Gets High but this one (as the first encore) ranks among the very best of them
After that there as a bit of an awkward moment when Juliana decides to leave the stage while proclaiming Evan the real star of the show
And Evan therefore wraps it all up doing Different Drum alone
Overall this has been a real cozy evening with 2 outstanding songwriters delivering their stuff in great style - so much worth the short trip to London
The day trip to Oxford wasn't bad either: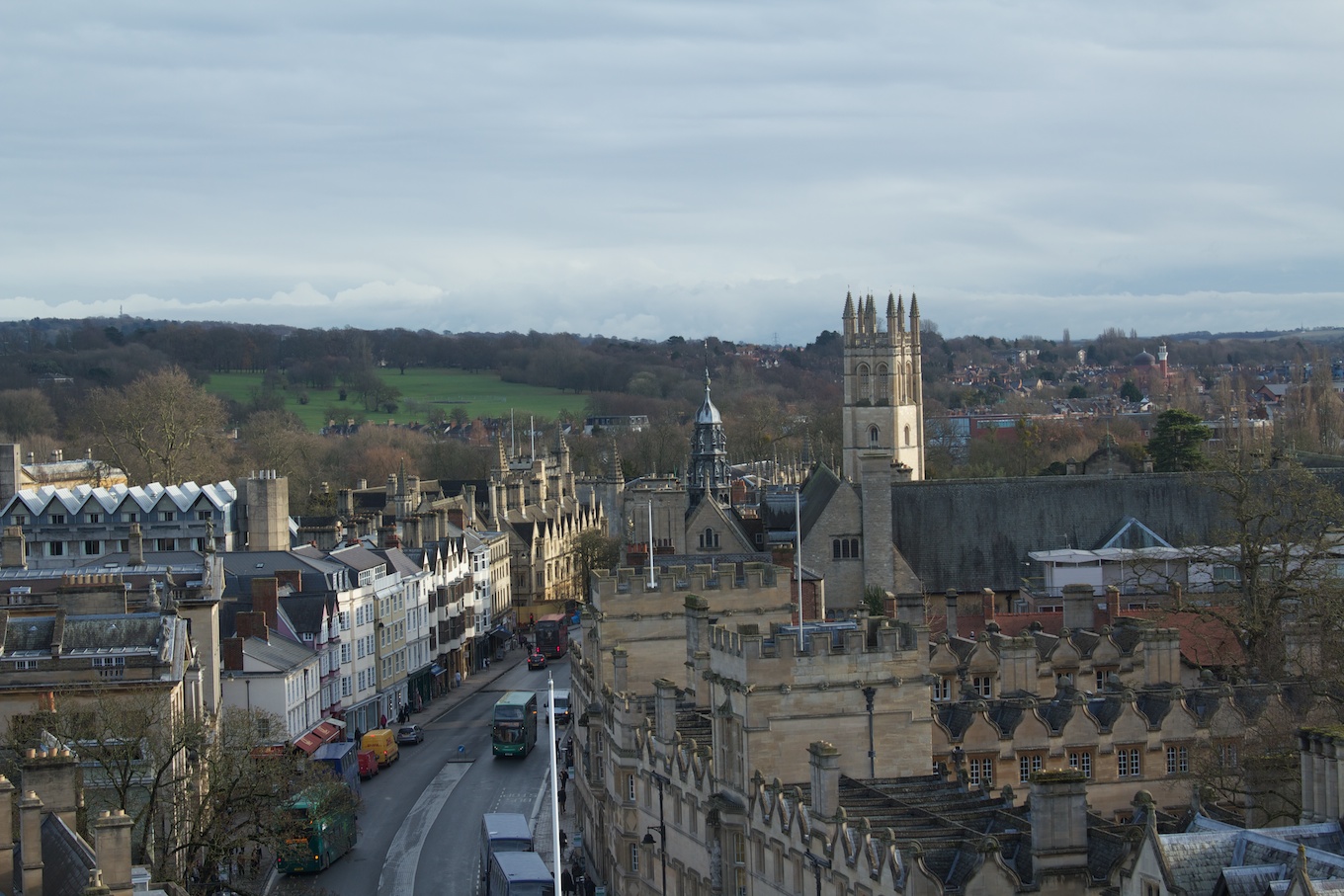 When:
December 4th 2012
Venue:
Royal Festival Hall, London UK
Setlist:
All My Life
Butterflies
Bit Part
Choose Drugs
Candy Wrappers
Down About It
Hard Drive
I Picked You Up
Confetti
Brain Damage
Into Your Arms
Pale Blue Eyes
Ride With Me
Waiting For Heaven
Hospital
It's About Time
Cells
Big Gay Heart
My Sister
Being Around
Ugly
Frying Pan
Somebody Is Waiting For Me
Shame About Ray
Buddy
Baby Gets High
Different Drum